EXPERIENCE CASE BACKHOES
OUTMUSCLE, OUTPOWER, OUTPERFORM, OUTLAST
When your legacy dates back to creating the world's first fully integrated production of backhoes you tend to understand a thing or two about how to engineer them. Meet the Tier 4 Final N Series CASE backhoes—some of the most versatile machines in the industry—and built to out-perform.
CASE Backhoes have been engineered to have the best breakout force. The highest lifting capacity. Fast roading speeds. One of the quietest cabs for backhoes on the market. The list of credentials is impressive. Whether it's excavating, grading, craning, loading or removing snow, any of the the Tier 4 Final N Series backhoes are the ideal machine for most every job.
Download Info PDF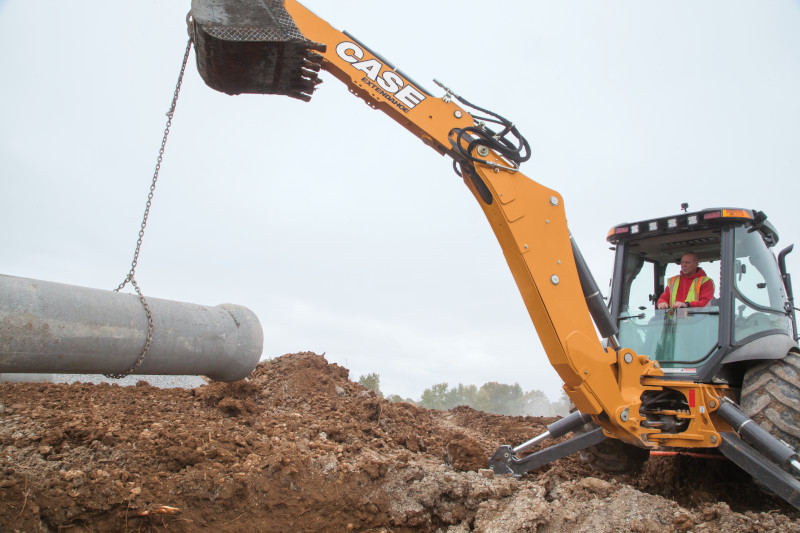 INTERESTED IN LEARNING MORE?
Our experienced staff are ready to discuss your new equipment needs. Reach out below to discuss a quote request!